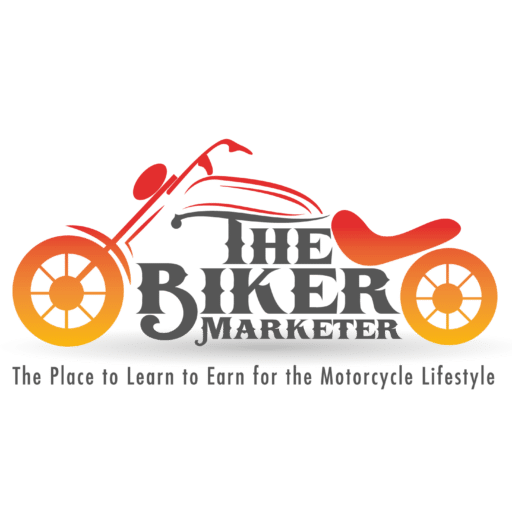 Thank you for purchasing The Biker Marketer Method Course,
Are you ready to take your marketing game to the next level? Introducing the Biker Marketer Method VIP Member Upgrade – the ultimate tool for accelerating your success in the digital world. Get ready to rev up your online presence and ride ahead of the competition!
Picture this – an exclusive cascade of educational courses at your fingertips, designed to nurture your marketing skills and propel your business to new heights. With our VIP Member Upgrade, you'll have unlimited access to a wealth of knowledge that will transform the way you approach marketing.
✓  We understand that the world of online marketing is constantly evolving, which is why we're committed to providing you with continuous learning opportunities. As a VIP member, you'll receive new courses every single month – and the best part? It's Completely FREE! Stay on top of the latest trends and strategies, and watch your results soar.
✓  We know that sometimes things can get a bit overwhelming, especially when you're diving into uncharted marketing territory. That's why our VIP Member Upgrade includes extended email support and assistance, available to you 24/7. Have a burning question or need advice on a campaign? No problem. Our team of experts is just an email away, ready to guide you through any marketing challenge.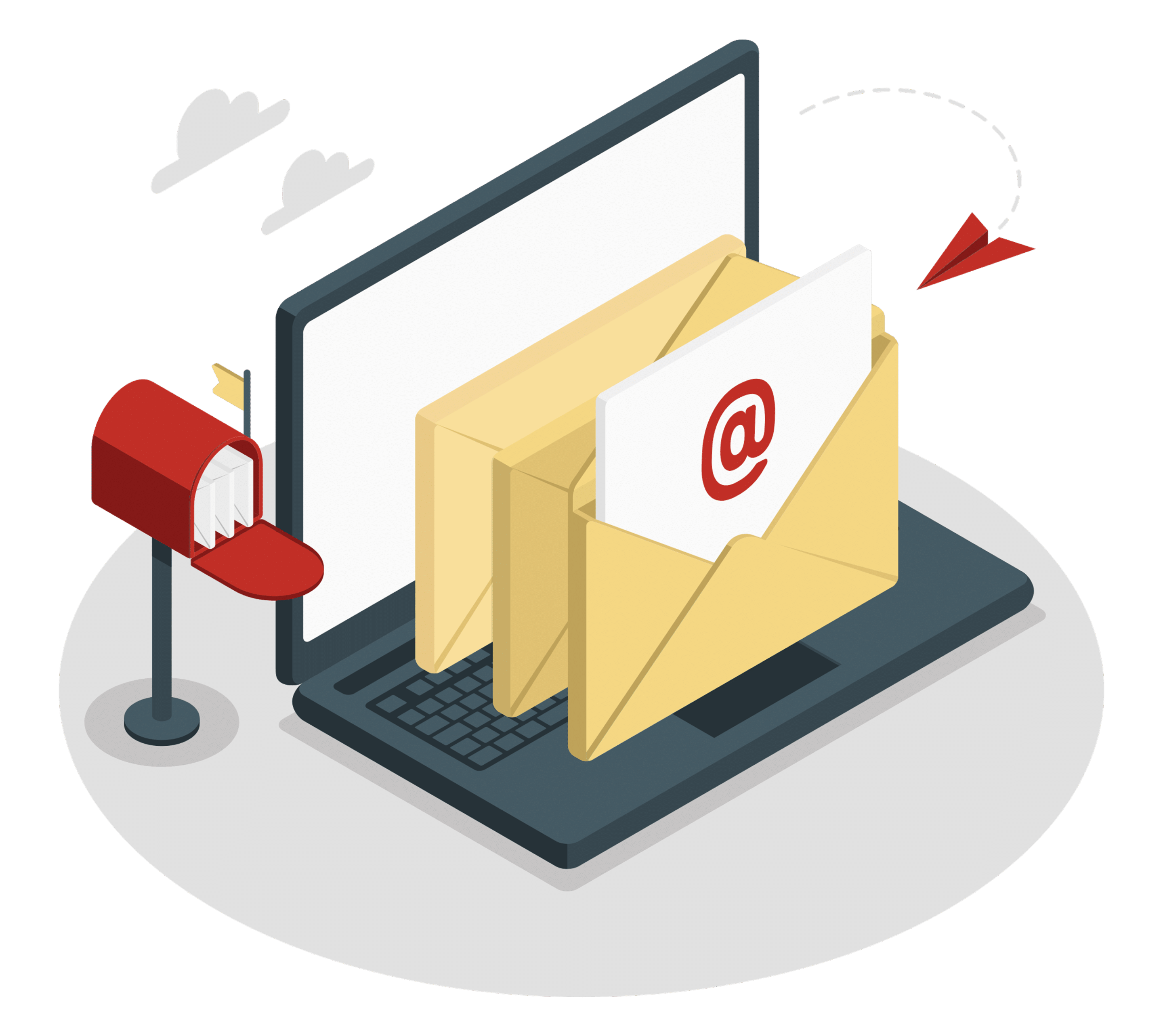 Now, here's the exciting part – this exclusive "One Time Offer" is available to you Today Only for just $37.00 per month! That's right, Forever, as long as you stay a member, for Today Only, you can gain access to the Biker Marketer Method VIP Member Upgrade at a discounted rate. Don't miss out on this incredible opportunity to supercharge your marketing journey for less than the price of a half tank of gas.
Normally valued at $47.00 monthly, this special offer is our way of showing our appreciation to you for Your purchase Today, our valued customer. But you must act now – this deal won't last, Once you close this page the price will be $47.00 per month. Take advantage of this incredible value and upgrade to VIP status today!
The Biker Marketer Method VIP Member
Upgrade is waiting for You
Ride the wave of success and leave your competition in the dust. Don't settle for mediocrity when you can achieve greatness.
Join the ranks of the elite marketers and elevate your business today.
Click the button below to upgrade to VIP status and unlock a world of marketing possibilities.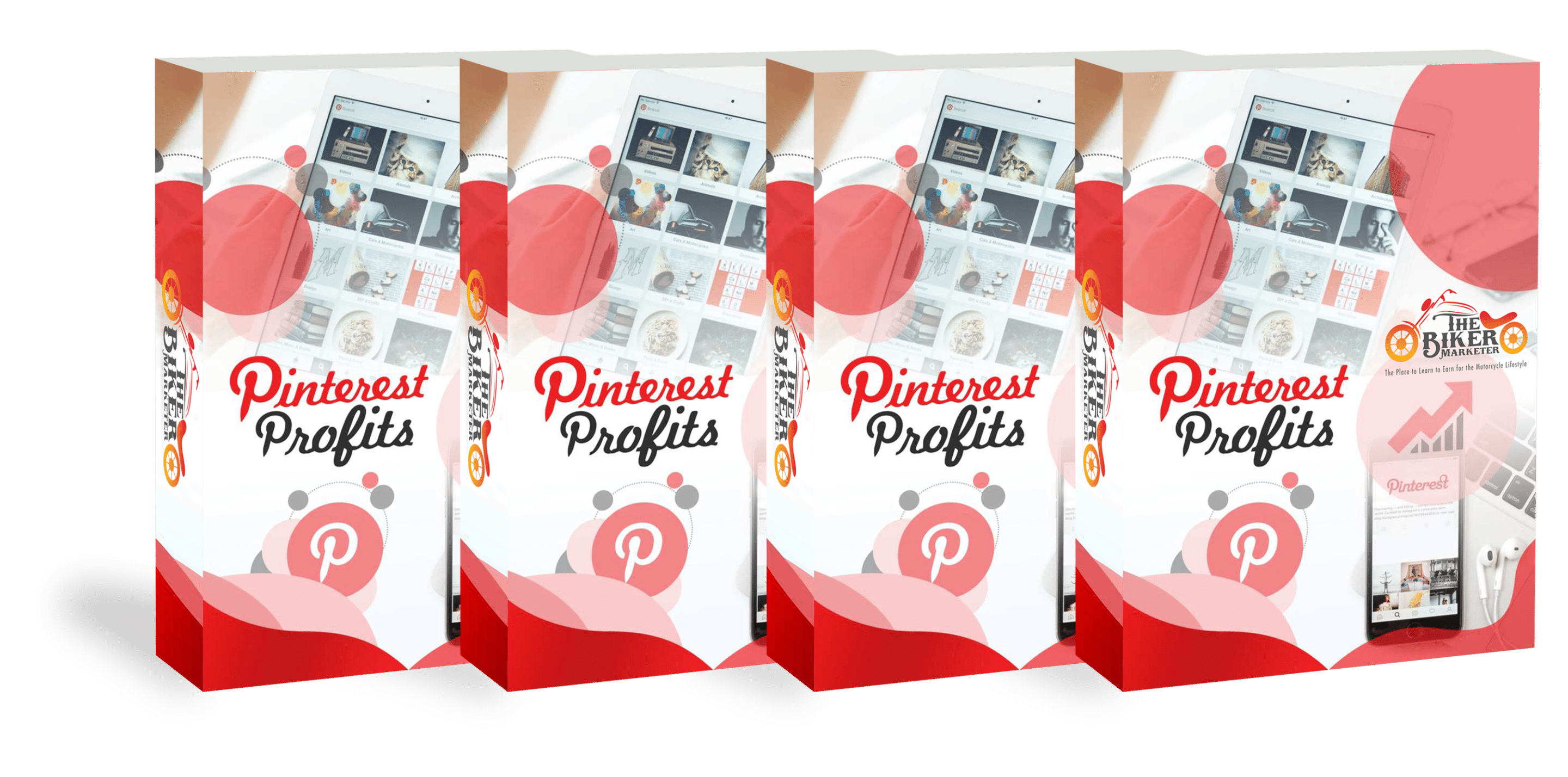 The training guide that will enlighten you on how to Pinterest can help you make money online. A guide that will take you trhough the steps on how use Pinterest to maxmize the potential of your online business.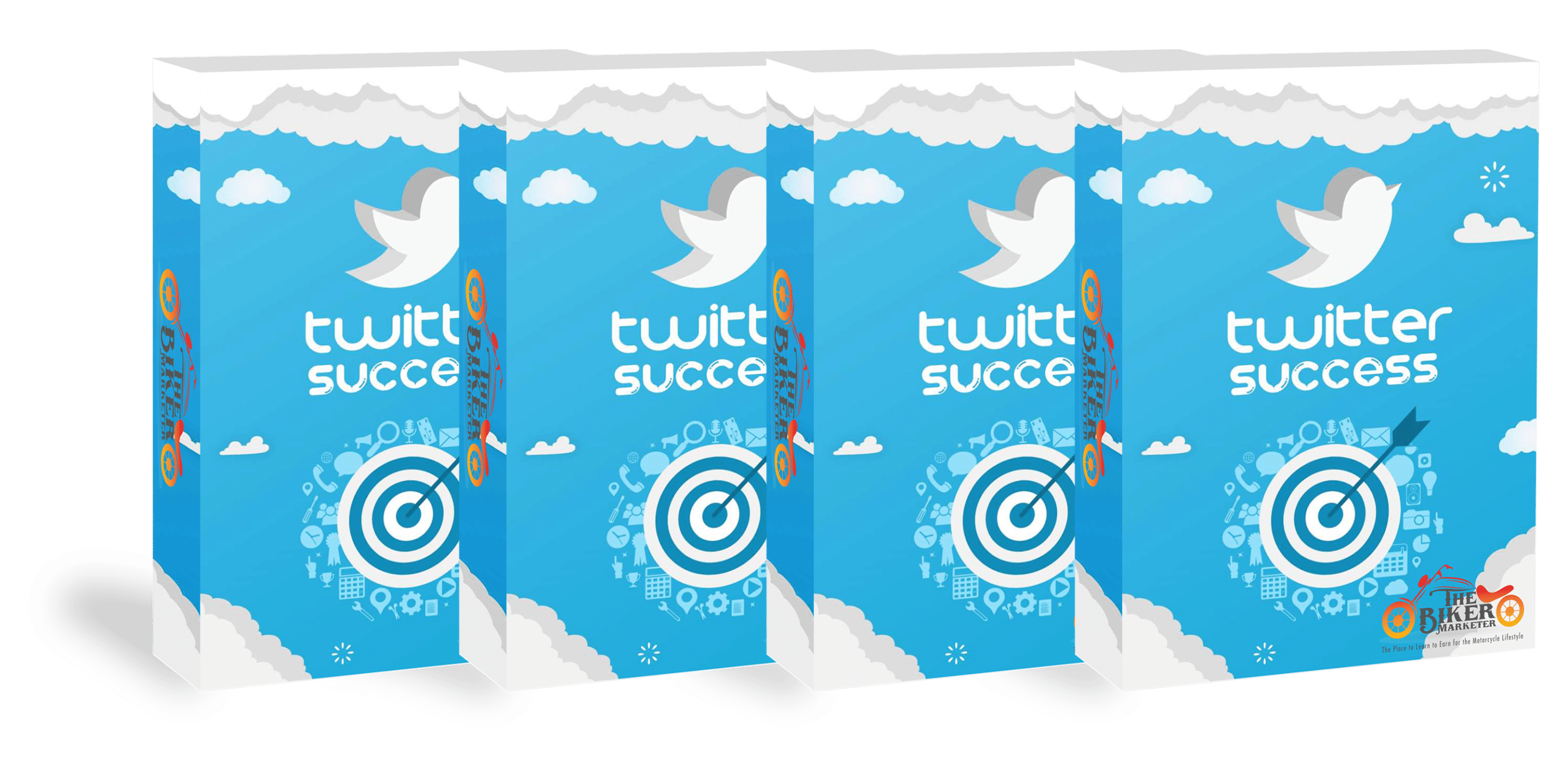 Leverage the power of Twitter and use it to improve the performance of your online business. Maximize its potential by following this guide that will lead you to a successful Twitter campaign that feeds your online business.
Content Marketing Formula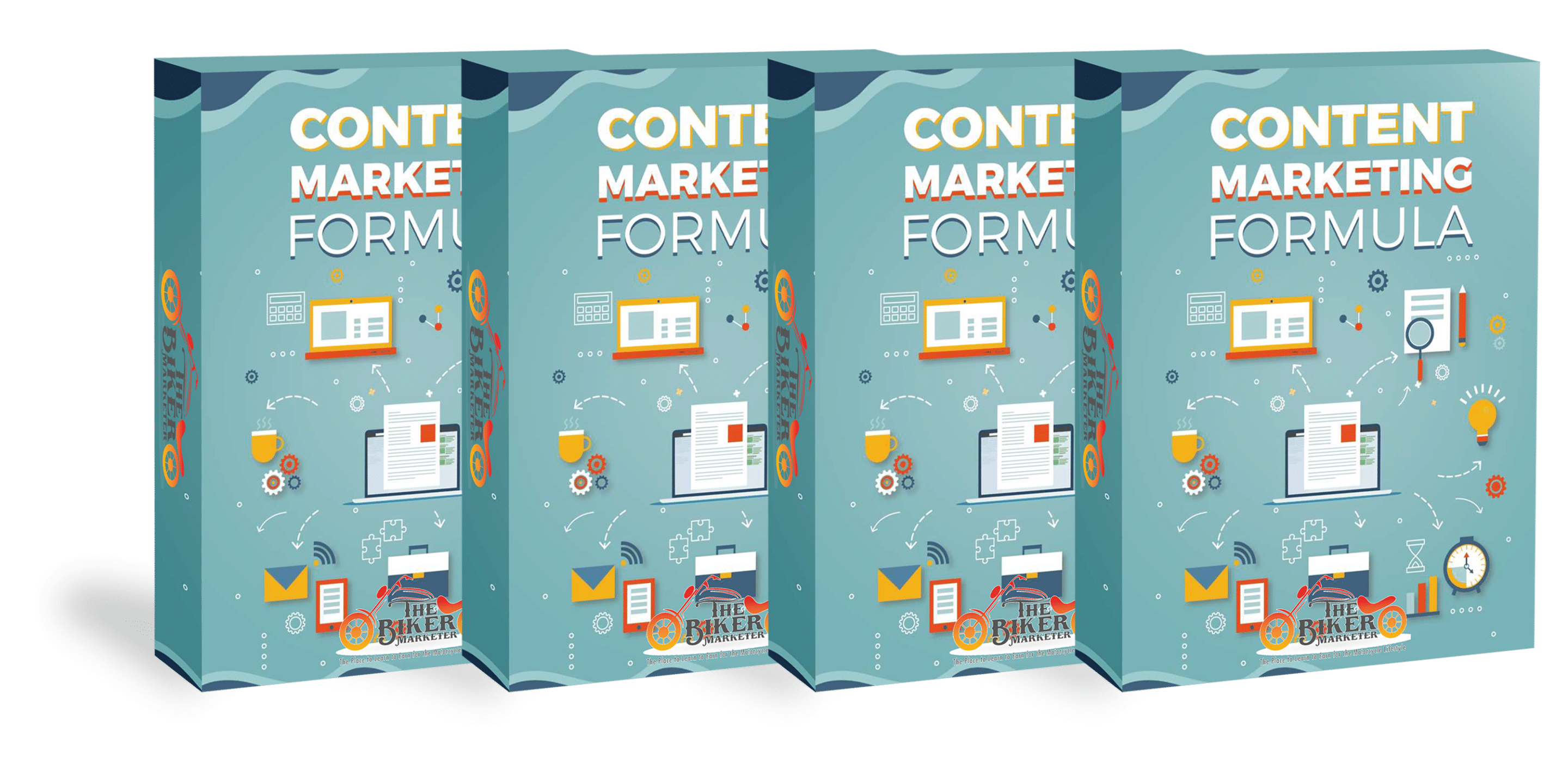 A training guide that will give an overview on content marketing and how powerful it is when it comes to online marketing. The guide will also walk you through the mediums that can be used for content marketing.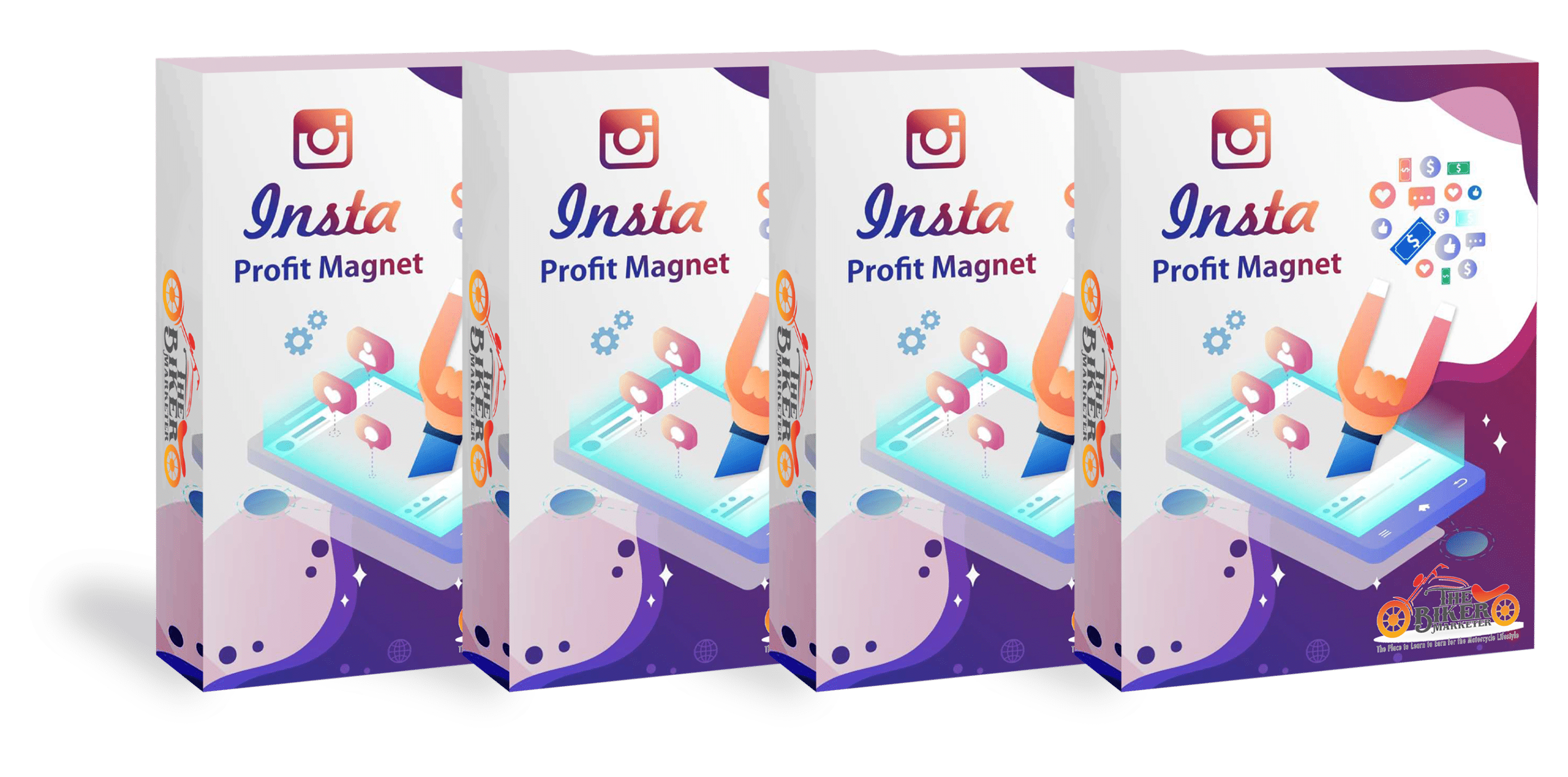 Improve your online business performance by establishing a business oriented Instagram profile. This guide will provide you all the information on how to use Instagram for business. It also includes significant insights and the best practices on using Intagram for business.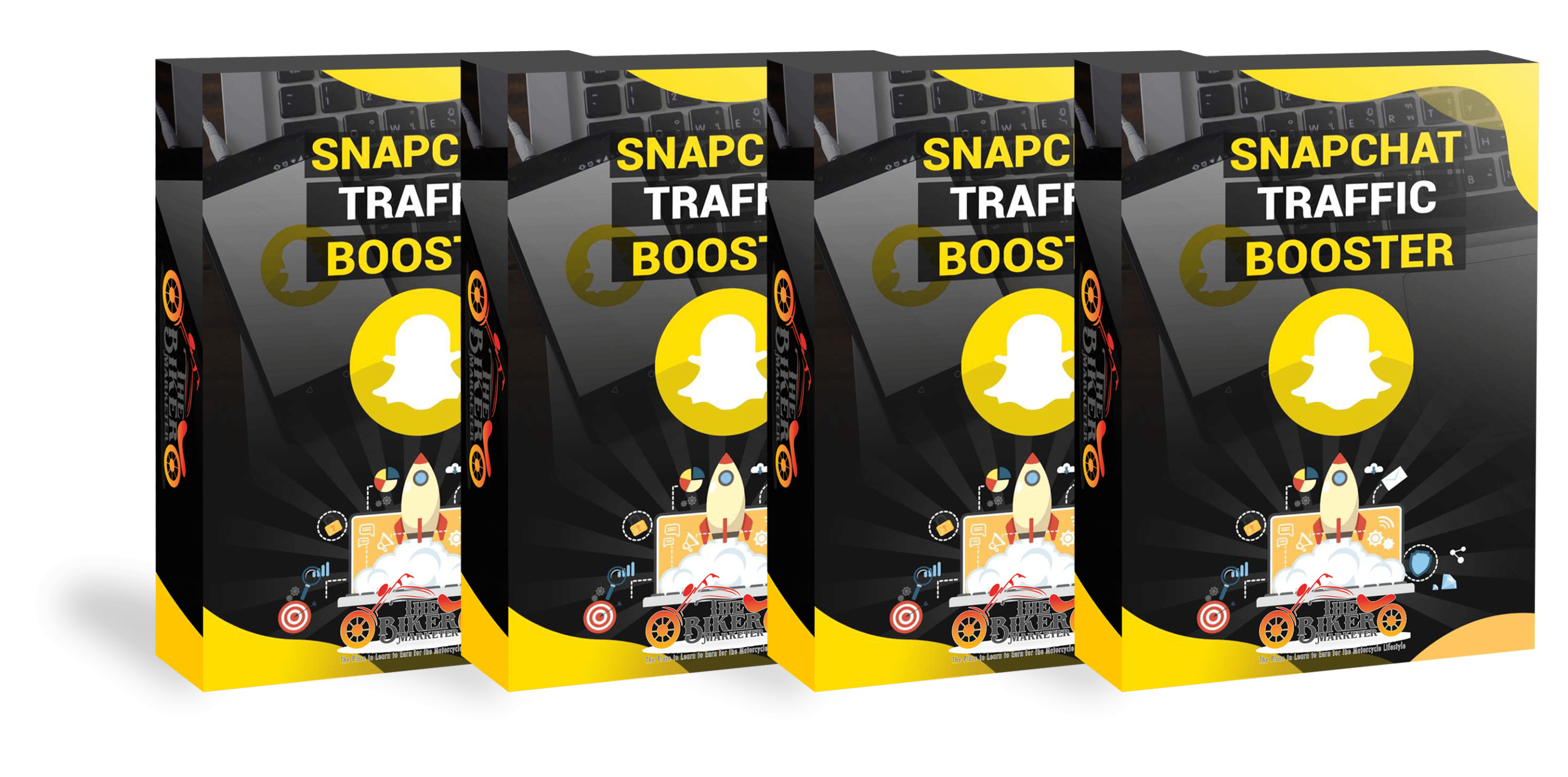 Keeping tabs of SnapChat to be in the online business for the long run and to stay relevant. This is a training guide that will provide the best practices on making use of SnapChat for an online business.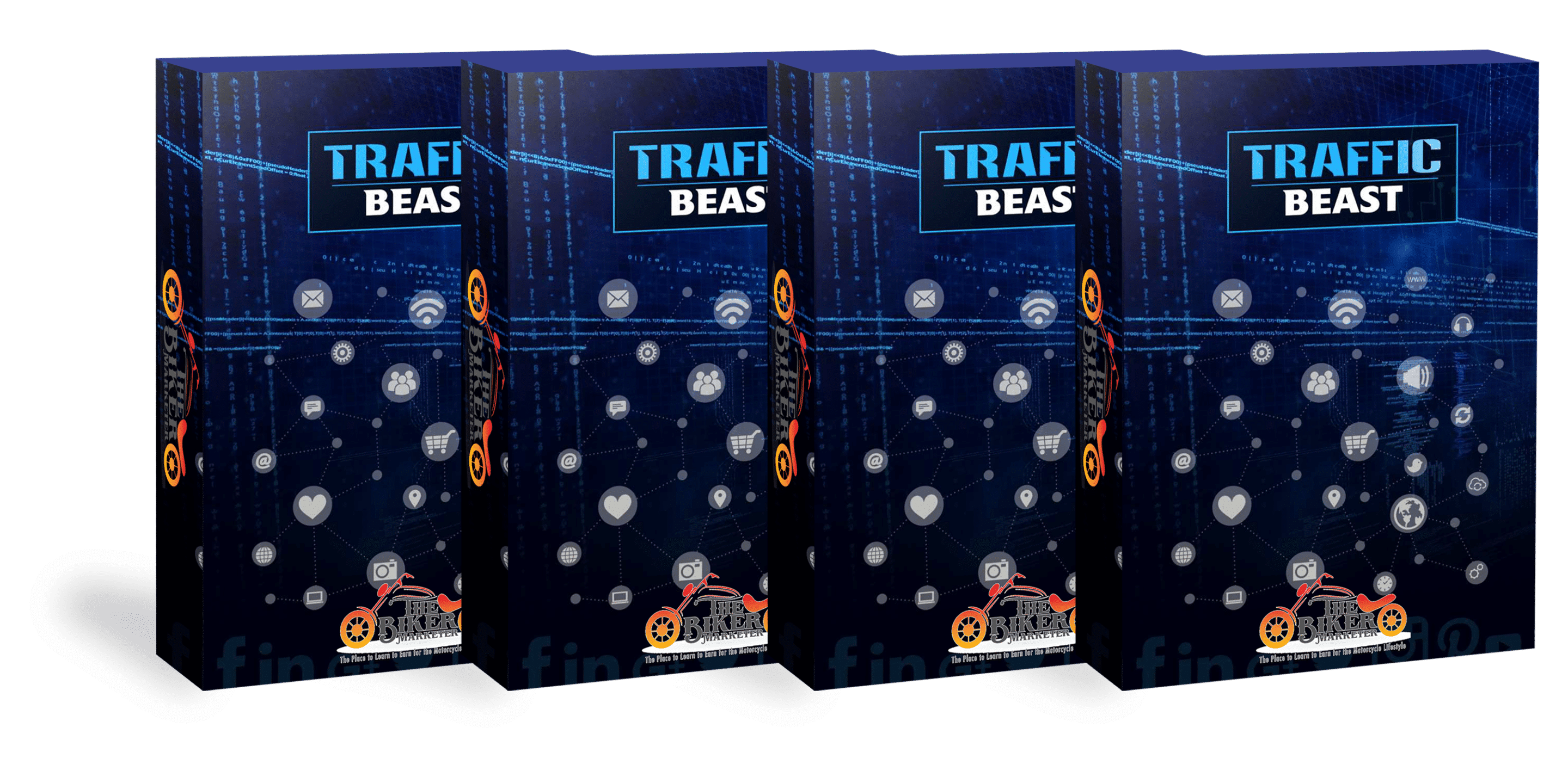 Learn everything that every online marketer should know about traffic and how it is essential to an online business. This course will take you through the basics and show you how to drive traffic to your site. It will also give you the means that you can use to manipulate traffic.
Revolutionize your online presence.
Upgrade to the Biker Marketer Method VIP Members area now!
To your marketing success,
The Biker Marketer